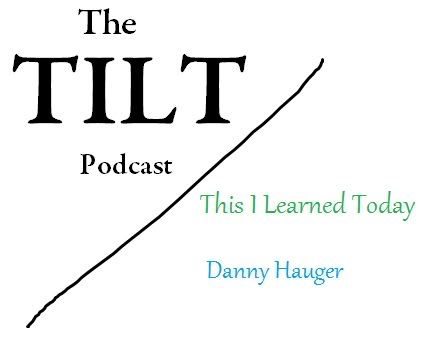 Today's TILT-ed: American Evan Lysacek
Evan was able to escape snake bites from his own suit and take gold in the most figure skating I hope to ever watch again in my life.  I was just checking to see if the Russian would try and Drago him afterwards.  I was impressed by Evan's on mic presence of mind and sportsmanship in response to the interviews.  Very classy.
2/20/10  This I Learned Today:
Russia's Plushenko still complains while Lysacek takes the high road.
Taking pictures of the party at Vancouver can send you home Scotty Lago
Sometimes the women look more like men, and vice versa, but its progressive here in 2010, why not, just don't take any racy pictures or its see ya later silver medals
Swiss prostitutes are being taught to revive their older customers.  Extra service at no charge, what a deal. The full story is here.
Saturday, February 20th, 2010 Medal Count Update
2010 Olympic Leaders :
1) United States Gold-6 Silver-6 Bronze-9 Total =21
2) Germany G- 4 S- 6 B-4 Total =14
3) Norway G- 5 S- 3 B-2 Total =10
4) Canada G- 4 S- 3 B- 1 Total =8
5) France G- 2 S- 1 B- 4 Total =7
Austria            2      2       3 total = 7
____________________________________________________________________________-
SEO web design is crucial to getting traffic to your site. Being atop the search engine ladder is key to internet marketing success. Contact Globe Runner SEO today and watch your numbers fly.
Share
|
Download(

Loading

)