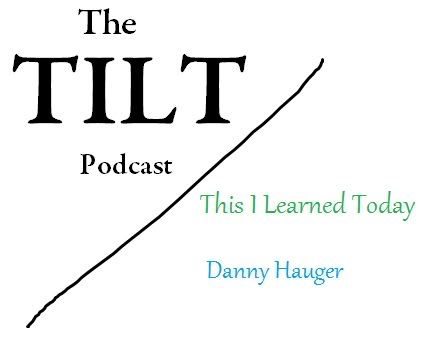 Oh, Canada,
I watched the entirety of the Vancouver Winter Olympics 2010 opening ceremonies last night.  Great to see the parade of nations and a lot of international good will.  Overall was pretty impressed with the massive productions.  A few things I learned from the ceremonies that I did not expect though.
Did the United States get a louder cheer than Canada?  They were a tremendous host and they deserve a lot of credit for being a great nation to the north.
When exactly did Canada invent the River Dance?  I know that the Ireland team cam out in chartreuse instead of green, but does that mean they weren't going to notice this little extreme dance number?  Wand what's with the loud, soft, loud soft progression of music?
Remember to put the microphone to your mouth before you lip synch Bryan Adams
Joking aside, Canada did a great job with a massive ceremony with only one crucial mistake.  Great to see Nash and Gretzky out there, a lot of fun to kick off what will hopefully be a great games.
Fun fact: All-time winter medal winning countries:
Norway
Russia
United States
Good luck to our 200+ USA olympic athletes!
Real Time Medal Count update 2/16/10
Complete Medal Count 2010 Olympic Details:
United States Gold- 1 Silver-2 Bronze-3
Germany G- 1 S- 3 B-0
France G- 2 S- 0 B-1
Canada G- 1 S- 1 B- 1
South Korea G- 1 S- 1 B- 0
____________________________________________________________
If you are going on vacation soon I am sure that saving money has become a key priority in your planning.  consider a vacation rental this year instead of wasting money on a hotel that looks like every other place you have ever stayed. If you have not tried luxury vacation rentals , I think you have missed out on staying somewhere else in true style and relaxation. Having vacation rentals is like living at home on the road in comfort and ease. All of the amenities without the costly mini fridge and unclean comforters of a hotel. Staying in vacation homes is a better value and much more spacious. For more reasons why rentals beat hotels, watch this vacation rentals video today and enjoy your vacation in style!
Share
|
Download(

Loading

)