Mad Marchness TILTcast 18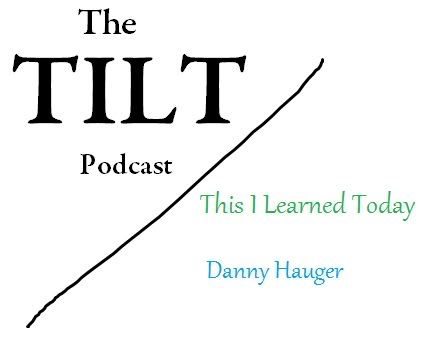 This I learned today:
Baylor picks up first tournament win in 60 years over Sam Houston
Staying up until 2 AM and getting up at 6 does not cancel out, you get twice as tired.
Spokane County Sheriff's detectives are trying to track down a Spokane father who allegedly offered to sell his son on Craigslist for $5,000.
Apple may want you to break your iPod. It is unclear why Apple is taking this step, but its removing screen protection films of any type from its retail and online store.
Thanks for listening, subscribe!