TILTcast: This I learned today:
Listen to this episode
Be careful when you are in front of that camera.  Baltimore Oriole's relied pitcher Brad Bergesen injures himself during a commercial shoot for the 2010 season.  This after being out hit in the shin by a line drive last year!
Softball needs to be canned so sports like trampoline and figure skating can survive?
Olympics, fun to watch
If you weight gold medals, Germany and South Korea are leading Vancouver so far in 2010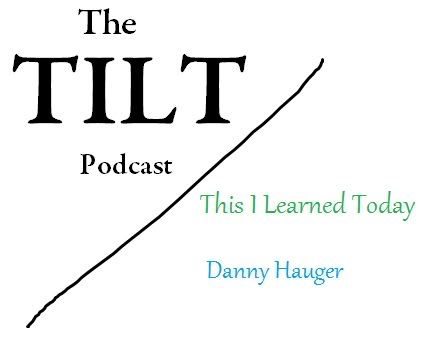 February 17th, 2010
Complete  Vancouver Medal Count 2010 Olympic Details:
1) United States Gold-3 Silver-3 Bronze-4 Total =10
2) Germany G- 3 S- 4 B-2 Total = 9
3) France G- 2 S- 1 B-4  Total = 7
4) Canada G- 2 S- 2 B- 1  Total = 5
5) Norway G- 1 S- 2 B- 2 Total = 5
____________________________________________________________________________-
Extenze and Enzyte are not the same product. Often times similar products are just passed off as the same thing under different names. This is not the case in this situation. There are some similarities. Both products are available over the counter without a prescription. Both are not recommended for minors and should not be abused. Both are safe for adult use who are healthy. There are differences, however. For example, those who are worried about potential side effects of male enhancement may be better suited to choose Extenze.
Just as friend of the show John Lam noted a while back, Extenze works for him. He had tried many things to cure his lack of performance and was left wanting. John found much improvement from Extenze and continued to use it on a semi-regular basis. John knew nothing was guaranteed but was impressed by his own personal results with Extenze. The one thing that should be noted is that neither product should be used to cure any disease. That said, if you are looking for a supplement to improve your function, consider the embedded link above and do your own research on Extenze today. You can decide for yourself what is right for you.
Share
|
Download(

Loading

)