Subscribe to this podcast! A novel idea for Valentine's Day, this I learned today, why spend eight dollars on twelve cents of chocolate, or $5 on a five cent card print, when you can tell your girl or guy how you feel about them this year.  Better yet, make something special for them by hand.  Avoid the commercialism without giving up the niceties of your relationship.  Be creative, its more romantic anyways.  Best of luck in all ways of health and love to you all this Valentine's Day, 2010, from Danny Hauger Podcasts and the Tiltcast.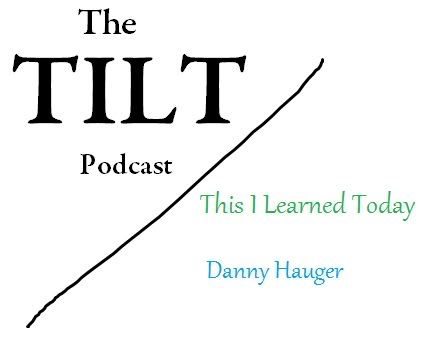 Looking for free articles to read in boredom, I have you covered: Danny Hauger's Contributor Profile - Associated Content
__________________________________________________________
When I was a kid, one of the fondest memories I have was panning for gold near San Francisco.  That sparkle of metal in a tiny vial is something that has stuck with me to this day, though the vial had long been lost.  Boy I wash I had that now!  This is a terrific time to have assets in physical gold or gold investment.  With a dollar that fluctuates daily and an unsteady international economy, this is a fantastic time to buy gold. Gold is near all-time highs in value and is a proven investment. Gold is valued worldwide and holds its value extremely well. Check out gold today and consider purchasing some of what the world has always believed has held value.
Share
|
Download(

Loading

)