That Milkaholic Lindsay TILTcast 17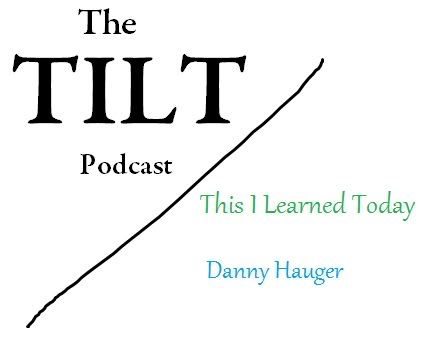 --->Milkaholics?
This I learned today:
Lindsay Lohan either identifies with a baby actress on television or is getting some kind of insider trading deal with E-trade, neither seems like a good enough reason to hire a lawyer to me (don't sue me, I can't afford to lose Cozy Corner...)
In assembly with the brilliance of the above, I'm going after every movie character from 1987 to today, plus Fogel from Superbad
Cal State Fullerton knocks out Northridge in the Big West Tournament
To help President Obama's objective to double trade in the next five years, I am now exporting my podcasts internationally.  Hello global consumer, bookmark me or face embargo.
Put your Toyota in neutral before enjoying the TILTcast
Thanks for listening, subscribe!