Interview with CCR bass player Stu Cook, Recorded September 9th, 2009. from Titan Radio Studios.
Danny interviews rock legend Stu Cook from Creedence Clearwater Revisited, an original member of a band that changed the course of American Rock music as we know it.
Creedence Clearwater Revisited Plays the Cerritos Center for the Performing Arts, a beautiful venue not far from Cal State Fullerton, the concert is September 19th, Stu Cook, and Doug Clifford, original members from Creedence Clearwater Revival.
This interview discusses the band's history, hard work in music as a career, new album, Stu's favorite moments, the state fair in Alaska, international audiences, relationship with the band, modern music production, and more.
Stu - "We started out with a dream."
Here is the Interview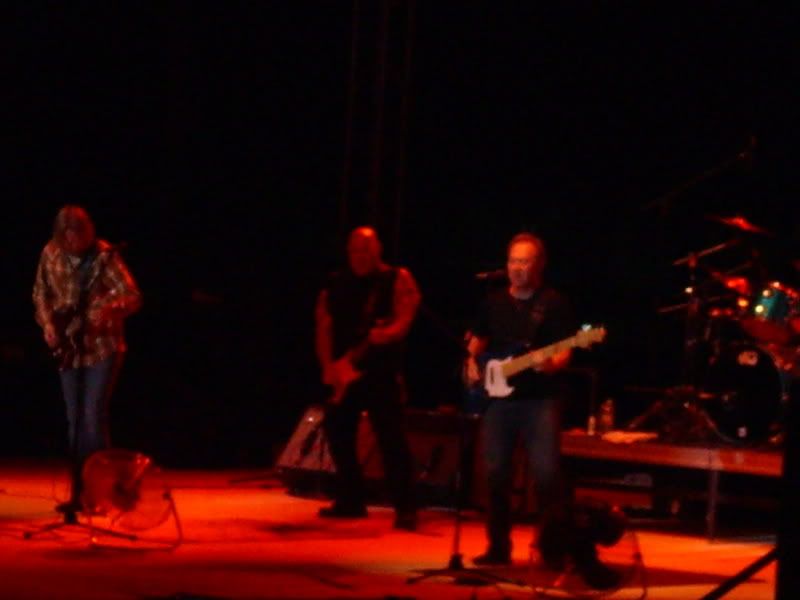 Comments
______________________________________
Danny, Great interview!
CCR was always and continues to be one of my favorites. I still have their albums! Their music always takes me back and lifts my spirits. That dates me for sure, but I don't care. Once a fan always a fan.
_______________________________________________