Interview with Scotty Johnson, lead guitarist of the awesome alternative band, The Gin BLossoms, and Titan Talk with Matt and Danny
Listen to the Scotty Johnson interview here!
Plus, Titan Talk, September 22nd, 2009, discusses:
The basic decency of the average human being
Getting stolen from...politely
The Emmy Awards - winners and losers, Simpsons (36:00 in), Family Guy, South Park
Jyrus checks in and tries to plug his show
Offbeat news including: Man crushed by cow (splat story of the week), finding a severed hand in your yard, a New York reporter plucks a chicken on the air, 3,000 golf balls in Joshua tree national park (42:00),

Jairus tries to fill a minute of dead air (44:32)

Eating contests, and those that want to watch Kobayashi
An interrupting mallard duck enters the studio, Ducks Hockey getting ready to break the ice (49:10)
and more...

______________________________________________

OpticsPlanet is getting ready to launch 2009 Brilliance Award Winners!
As an added feature of this year's awards, we are giving our customers the opportunity to vote for their favorite products and brands in several categories as well as enter for a chance to win a $200 Gift Card or one of 5 $50 Gift Cards to our store.
Brilliance Awards is an annual awards program launched by OpticsPlanet to not only recognize the best products in each category but also help steer our customers in the right direction during their product selection process. Awards are based on customer choice, expert reviews, a year worth of sales data, as well as expert picks (done by our very own product specialists). Awards are given out to either specific products, product lines, and/or brands. This is the second Awards release and we are making it better every time!
For more information please visit: http://www.opticsplanet.net/brilliance-awards.html or click this link and check out the microscope and telescope to vote for your favorite, 2009 Brilliance Awards
_______________________________________________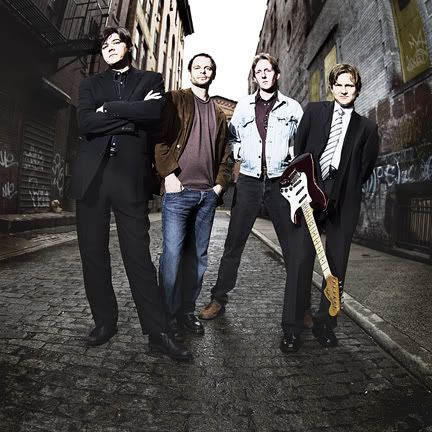 ________________________________________________________________

MDI - Web Marketing, Design & Hosting