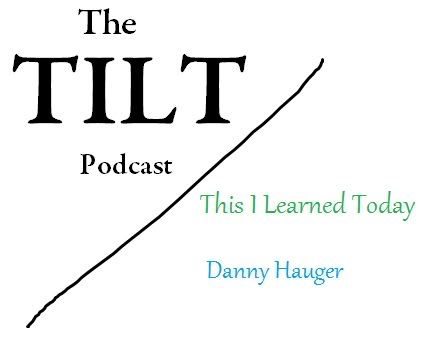 - owes me $55
Listen to "Out of Gas" Tiltcast episode 13
The TILT Podcast (This I Learned Today) Episode 13 (Mistitled as 12, another plus for today)
The problem: $55 dollars paid to be told that I had no problem.
This I learned today:  Check your gas meter.
When something truly frustrating comes at your own expense, you have to own it. Here is yet another of my home owner follies in my condo adventures as the oven and stove range stop working, ensuing greatness in action.
An embarrassing story is worth sharing if only to find some good from the experience.
Enjoy the episode.
________________________________________________
Truck rentals charge so much for insurance and bonus coverage that the advertised deals are usually not the final price paid. U-Pack provides much better service, saves you money, and they do all the driving. Check out their full line of services today for your next move and you will be glad you chose them over the hidden fees of truck rental service.