March 8th 2010.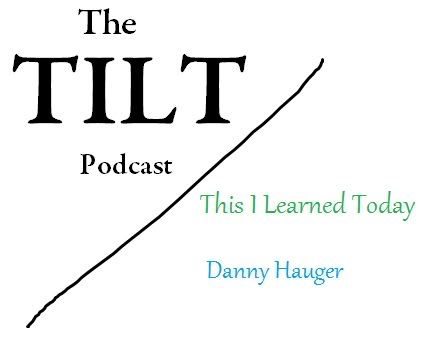 This I Learned today:
2010 Oscar ceremonies forget Farrah Fawcett in the remembering montage featuring the past year's past away.

Oscars ran long and cut short
Los Angeles Angels yet to lead in Spring Training Baseball games (until today's win including a Brandon Wood Homerun)... no need to panic callers!

Sony plans to release its Playstation Phone, You can read it here
Thanks for listening ______________________________________________
During an unsteady economy where 401k accounts have become 201k accounts, where can you go for sound investments? The discount rate was raised recently which sometimes is an indicator of rising interest rates from the Fed. What can you do to invest soundly in these times? One way to put your paper money into a physical asset is to buy gold coins. Gold is close to all time highs and has always been one of the best investments you can make with your money. Buying gold coins is quick and easy with Regal Gold Coins. You can get all of the information you need at their website and there are answers to any questions you might have about purchasing gold coins to increase the value of your overall investments.
There are more options than just ordinary coins at Regal, including St Gaudens gold coins. With a famous design and beautiful minting, these coins are simply a treasure. Not only valuable, these coins are also intrinsically beautiful. These coins were minted to be used as twenty dollar currency in 1907. This is a great opportunity not only to own gold but also a wonderful piece of history. These coins are among the most chased and sought after units of coinage in the world and have a proven track record of performance gains in their history, and you can purchase them online with a few clicks of the mouse to own your own.
If you're not convinced of the value of gold investments, consider a gold IRA to balance your portfolio. These gold investments are proven over time to increase in value and put a physical asset into your name of ownership. Regal Gold Coins is a trusted name in gold coins and investments and has built a catalog of proven performers to help you secure your investments for the future and they know to serve the customer as a number one priority, give them a visit today.