TiltCast: Listen to this episode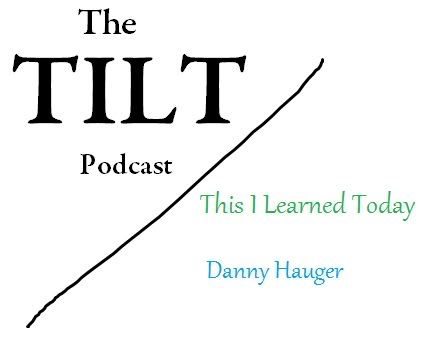 This I Learned Today: Is Kevin Smith Fat? Or Drunk? And Why do people care?
(Update: I listened to the SMODcast about the events, and have to consider that Kevin Smith is a very funny guy.  I also believe him when he said he doesn't drink.)
Kevin Smith is a directing genius, and Clerks is my favorite movie ever. I love his work. I can not get on the Southwest Airlines sucks bandwagon however, in purely accepting his story as fact. Recently Smith claimed he was removed from a flight for being too fat and forced to take the next flight by the pilot. I find this surprising as he went one way because this I learned today:
Kevin traveled one way with no issues
Kevin isn't that fat
They let him take another flight
Kevin posted Tweets to Twitter throughout the alleged ordeal.  Now there is the other side, a "pilot" email read by Lep Laporte of This Week in Tech, alleging an inside source claimed Smith was belligerant, possibly drunk.  I thought about this except for this I learned today:
The flight was not full
Kevin has over one million Twitter fans and considerable sway over his fans
I have heard that Kevin doesn't drink
While I don't traditionally comment on celebrity news, this one is quite confusing, and centers around someone I consider to be a pretty cool guy and great film maker.
I still think there is more to it than being fat and trying to fly after making a Mac conference presentation, and he's getting a heck of a lot of play in the media now.  More of the point of what I learned today: Social media is beginning to change the game completely in terms of social influence.
Especially under the light that fans are prone to believing blindly, what do you think happened? Click below to comment.  Don't forget to subscribe to the podcast.
________________________________________________________
Share
|
Download(

Loading

)