Come see me live! First live gig of 2013 has been booked! Come out and see my acoustic set from 9:00 to 9:30 PM at The Harp Inn Irish Pub in Costa Mesa on Tuesday night, January 29th. It will be fun, I look forward to seeing you there!
Yes you could have, and have had the chance to download this free over 9,000 times, and if you love free music from Danny Hauger, consider spending a buck on a tune to help out a truly independent artist's career! Here it is, Jackson Valley! in Mp3, enjoy and share! Its an instrumental guitar tune recorded and written by Danny Hauger, enjoy it!
"Jackson Valley" written by Danny Hauger, performed and produced by Danny Hauger- a folk / acoustic / singer-songwriter tune  in Fullerton, CA in 2012. This is an instrumental guitar track from the album, "Chasing the Golden Age" ( live on Google Play!). Thanks for listening! Share with your friends and support indie music, its a totally free download! Enjoy this track and follow @DHXmusic for more, website at www.mediadanny.com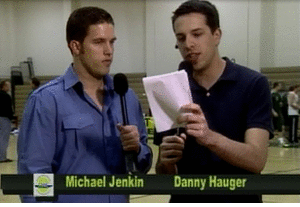 Now my book of the year in 2012, Hitman, Bret Hart's Autobiography is an eye opening look into his fascinating life. Check it out!
Share
|
Download(

Loading

)