Given that the message is better than the recording, I do have to let myself enjoy the recording and producing process to keep it going. And honestly, the reception by email at dhxlive@gmail dot com has been awesome, around the world people have been listening and thanking me for all the free demos.
So tonight I spent just under two hours drafting, playing, recording, and then producing (not fully, or autotune, or compressed, or perfect) - a demo, of a new song, called "Let Yourself Enjoy". Thanks for reading and listening, I do hope you will enjoy and share with your friends, who doesn't love free music? You can follow me @DannyHauger and @DHXmusic on Twitter. Subscribe to Danny Hauger Podcasts and get free music downloads from Danny Hauger every month!
The idea is to keep yourself mindful. When you drift, you decrease the value of the present, which is the most important moment in your life. Enjoy the song! Thanks for listening! The introduction and talk about my new teaching career is available below.
Like this song? Try one of my favorites for free also - Download "I Want You" from Danny Hauger feat. Gary Young(right click and save) - - > Its a beautiful acoustic ballad sung by Gary Young that I wrote and the recording is one of my most treasured and performed on stage.
You can download both free right here on Danny Hauger Podcasts, and I hope you might help support my music as well. Support me on Amazon!
You can support my music by buying the studio version of "I Want You" on iTunes and Amazon! You can stream the album "If I Grow Up" by Danny Hauger on Spotify for free also!
Need freelance work? Find me on Fiverr for voice overs, editing, narration, and more!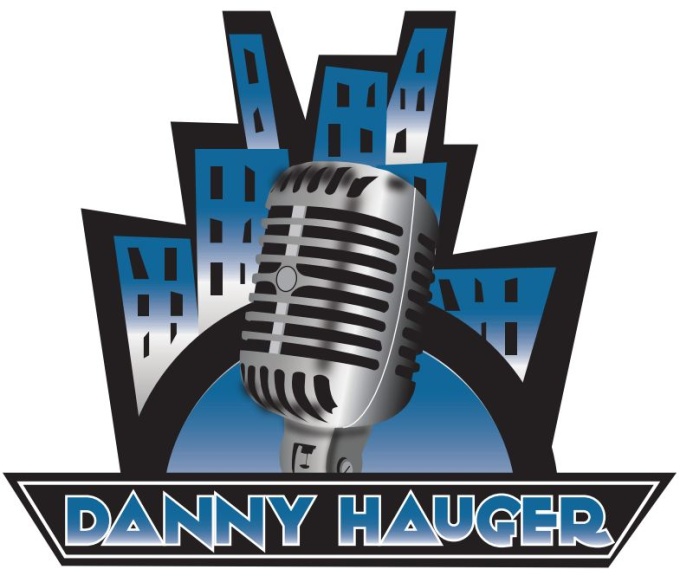 .
Thanks to all the new friends, welcome! and thanks to all the returning fans! "If I Grow Up" is now live on Google Play for $5.99!
"If I Grow Up" is available now also on iTunes ($10) and Amazon ($8).