March 11th 2010.
TILTCAST 16 - Debt Consolidation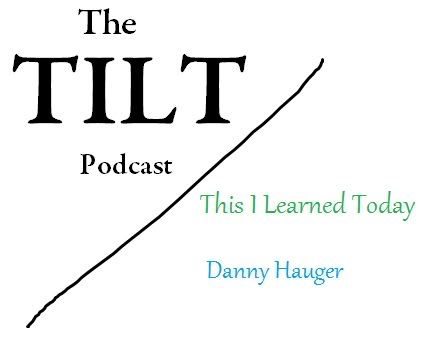 This I Learned today: -Debt Consolidation -Living within our means
Thanks for listening, subscribe! _______________________________________________________________________
Debt consolidation can help you eliminate the fear in your life by reducing or eliminating some of the burden that debt has on your life. if credit card debt is a problem for you, it may be time to take care of the problem and start working towards being debt free today. Credit counseling, financial education, and debt management. There are tools that are available that can help your situation. If you are finding yourself stressed by the burden of credit card debt, it is time to take action today. Realize that help is out there from professionals who have helped people just like you relive the burden and stress of credit card debt. People have overcome the worry and stress of being called constantly by debt seekers and credit card companies. You can get help. It is out there. Education is the first step in helping reduce the burden of what you owe and begin to reformulate your credit and your life without worrying about this payment and that expense that begins to take control of your thinking through the events of life that you should be enjoying.
Contact assistance today that can help counsel you about your credit, educate you on your options, and stop the harassing phone calls. It may be possible to lower the interest rates that you owe on your debt and start making more manageable monthly payments and become debt free in a shorter amount of time. The first step falls on you. You have to act today to start working towards debt free and eliminating the stress of debt.