March 8th 2010.
Big Shoes To Fill TILTcast 15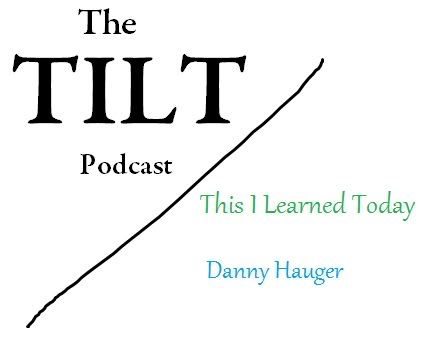 This I Learned today:
Filling in for the great radio producer James Allen is tough to do, here is a reel of hour 3 of the Sports Lodge with Roger Lodge on AM 830 KLAA this morning.  Thanks to Smokin' Hot Lisa and Jose for assistance with the program, which airs weekdays from 6 to 10 am on AM 830 and am830.net
Bringing back the "ding" from Dominican and Titan Radio put a DH stamp on the program for me.
Should James Allen's streak of almost 500 straight days of work be on the line?
its hard when you're on the injured list and your wife calls you at at your workplace, not to mention 30,000 listeners.
Thanks for listening, subscribe!
___________________________________________
Looking for insurance can be a tricky business. How much is enough and who provides the best service? All of the small text and real price of the offers you receive may be difficult to comprehend, until now. Illinois insurance provides a quote across many companies to ensure you get the best price for the coverage that you need. Your satisfaction is assured when you have the peace of mind knowing you can review quotes from all the leading insurance providers at the click of a mouse. Get your quote today from NetQuote.com and find yourself saving money instantly.